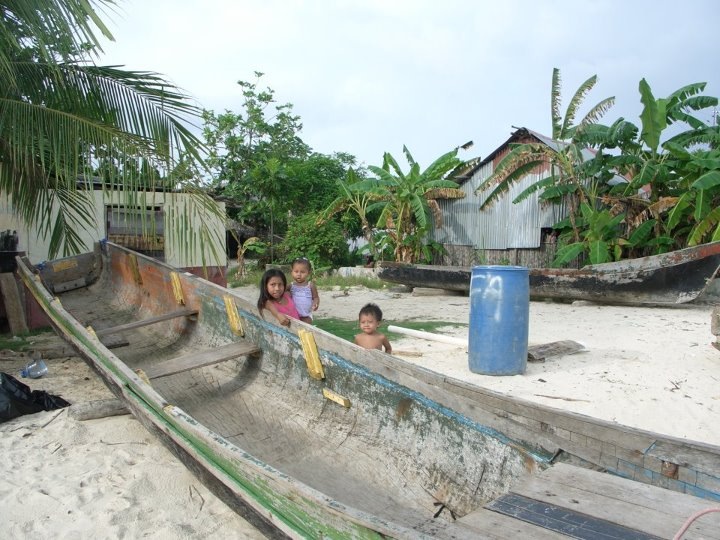 Hi Lita ~  Sorry to be so long in saying "Muchas Gracias" for all your help booking our trip!  We had a fantastic time….just exactly what we were looking for, relaxation, peaceful, no stress.
Capt Dave & Eli were just fantastic!!  Eli made me a birthday dinner complete with cake & candles!!  Capt Dave was so kind getting us in/out of the dinghy when snorkeling.  He also gave us a super concert singing and playing a mean guitar!  We are hoping to sail with them again in Bocas and hope we remain friends forever.
Sorry I cannot send complete pics as my new camera doesn't want to talk to my new computer so am waiting for my niece to come next month and get me hooked together.  I won't forget!
Many thanks and you can use us for a recommendation for you, Yacht Latina and your fantastic cruises anytime!
Hugs, Mitzi & Bill